If you have any question, feel free to ask
Use the form below to contact us anytime and we will get back to you as soon as possible.
Distribution Publications, Inc.

Address
1999 Harrison Street, Suite 650
Oakland, CA 94612 USA
Phone
Tel: 510-273-8933
E-mail
Hey There!
Welcome onboard! Ready to load up on some knowledge?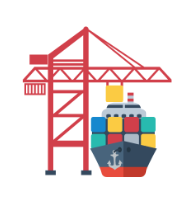 Created with