Don't hesitate
Request Enrollment

Negotiated Rate Arrangements (NRAs)

Enrollment
Once we receive your request, our accounting team will send you an invoice for payment of the course fee (US$ 350).

Additional enrollees from the same organization receive 50% off the course fee.
Course Access
Course access will be granted upon payment. You will have 90 days to access course materials.
Hey There!
Welcome onboard! Ready to load up on some knowledge?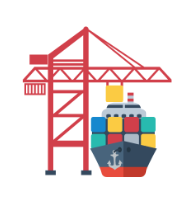 Created with