DPI's knowledge center
Service Contracts (SCs) for VOCCs
What is a Service Contract (SC)?

A Service Contract or SC is a:
- written contract for ocean freight transportation
- between a Vessel-Operating Common Carrier (VOCC) and their shipper customer
- in which the shipper customer promises to provide a certain volume of cargo over a fixed time period, and
- the VOCC
commits to certain rates and service levels, such as assured space, transit time, port rotation, or similar service features.

VOCCs must file each Service Contract with the U.S. Federal Maritime Commission (FMC) no later than 30 days after the Service Contract goes into effect.

Read on to learn more about Service Contract (SC) Key Points and Limitations.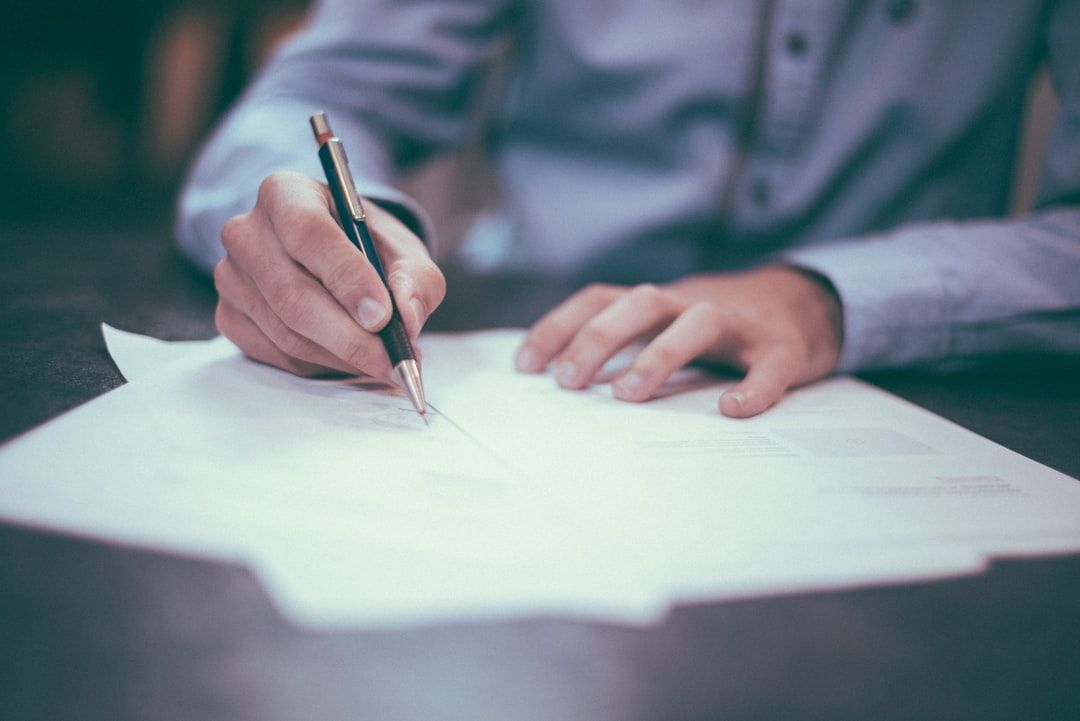 Service Contract Key Points
VOCCs wishing to use SCs should be aware of the following key points.:
TARIFF RULE LINK
SCs are linked to VOCC Tariff Rules and do not have to be amended when surcharges contained in the Tariff Rules are updated.

CAPACITY & VOLUME COMMITMENT

SCs may contain shipper volume requirements, carrier service level commitments, and liquidated damage terms.
SC NUMBER & TERMS
SCs must include a unique SC number and specific terms required by FMC regulations to ensure that ocean rates and terms are clear.

AMENDMENT BY MUTUAL AGREEMENT
SCs may be amended by mutual agreement of the parties. Amendments may go into effect the same day they are agreed to.
Service Contract Limitations
VOCCs should be aware of the following regulatory considerations when using SCs.:


FMC FILING
SCs and SC Amendments are
subject to FMC filing and must be filed with the FMC no later than 30 days after going into effect.

SHIPPER SIGNATURE & CERTIFICATION
Shippers must sign SCs and certify that they are either:
1) the cargo owner,
2) the person for whose account the ocean transportation is provided,
3) the person to whom delivery is to be made,
4) a shippers' association, or
5) a Non-Vessel-Operating Common Carrier (NVOCC).

Shippers must also certify the status of every affiliate or member entitled to receive service under the SC.

EVIDENCE OF NVOCC STATUS
For NVOCC signatories to SCs, VOCCs must obtain proof
that the NVOCC has published an FMC Tariff and maintains financial responsibility as required by FMC regulations.

OFFs MAY NOT SIGN SERVICE CONTRACTS
Ocean Freight Forwarders (OFFs) that import or export cargo into the US may not sign Service Contracts with VOCCs.
All surcharge or assessorial amounts applicable to an NRA are fixed once the first shipment is received by the NVOCC for transportation.


An amendment and new shipper customer agreement to the amended NRA is required before applying updates to surcharges and assessorial.
Why use a Service Contract?
SCs are a great option for Vessel-Operating Common Carriers (VOCCs) to consider using for:
- negotiated customer-specific rates,
- long-term rates, e.g., annual rates, with volume and capacity commitments, and
- rates with customized surcharges, assessorials, or terms.
SCs are generally considered best for long-term customer-specific rates that require volume, service, or capacity commitments because they may include liquidated damage clauses. SCs may also include confidentiality terms. These are key advantages of SCs when compared to Tariff Rates, which may not include liquidated damage clauses and are not confidential.
If you are an NVOCC, Negotiated Service Arrangements (NSAs) are the equivalent of Service Contracts. Read about NSAs
here
.
Since 1975, DPI has helped many VOCCs comply with U.S. Federal Maritime Commission (FMC) regulations. We offer members the following VOCC-specific services:

- Service Contract templates,
- FMC Compliance Review, and
- FMC Filing for Service Contracts and Record Keeping.


Read on for more info.

What we offer
SC Templates
The experts at DPI have created Service Contract templates that comply with all U.S. Federal Maritime Commission regulations. These fill-in-the-blank templates make SC compliance easy.
Speak with your account representative or write in to request a DPI SC template by clicking on the button below.
SC Compliance Review
DPI regularly reviews SCs for FMC compliance. Our expert staff ensures each SC meets all FMC requirements, so that you can be confident you are in compliance prior to offering your SC to a shipper customer.

Speak with your account representative or request an SC compliance review by clicking on the button below.

FMC Filing & Record Keeping
DPI also assists with FMC filing and record keeping. Our staff will file each SC and SC Amendment with the FMC in a timely manner as required by FMC regulations.

Your SC records will also be stored in our secure cloud-based database along with your FMC Tariff Rules. This ensures quick production of SCs and related Tariff Rules if requested by the FMC. It also makes for easy SC retrieval when amending or creating new SCs.

Speak with your account representative or request an SC filing by clicking on the button below.

Hey There!
Welcome onboard! Ready to load up on some knowledge?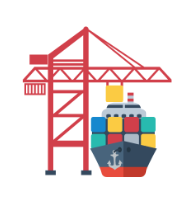 Created with